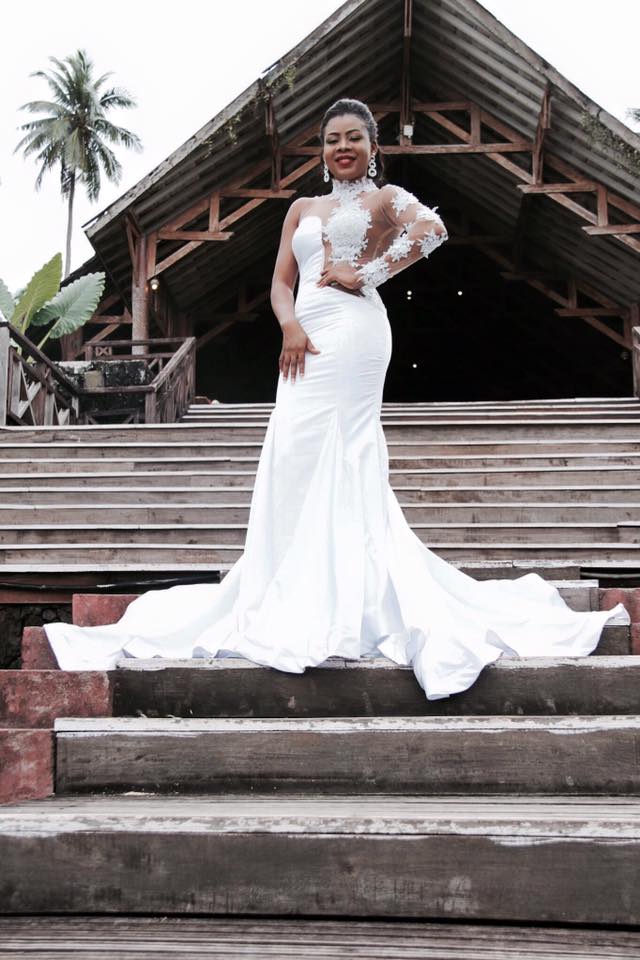 Beauty queen Collete Nwadike emerged as winner of the Exquisite Face of the Universe 2015 pageant. The event is described as a "unique international Beauty and Modeling contest, born to showcase the advancements of Eco Tourism."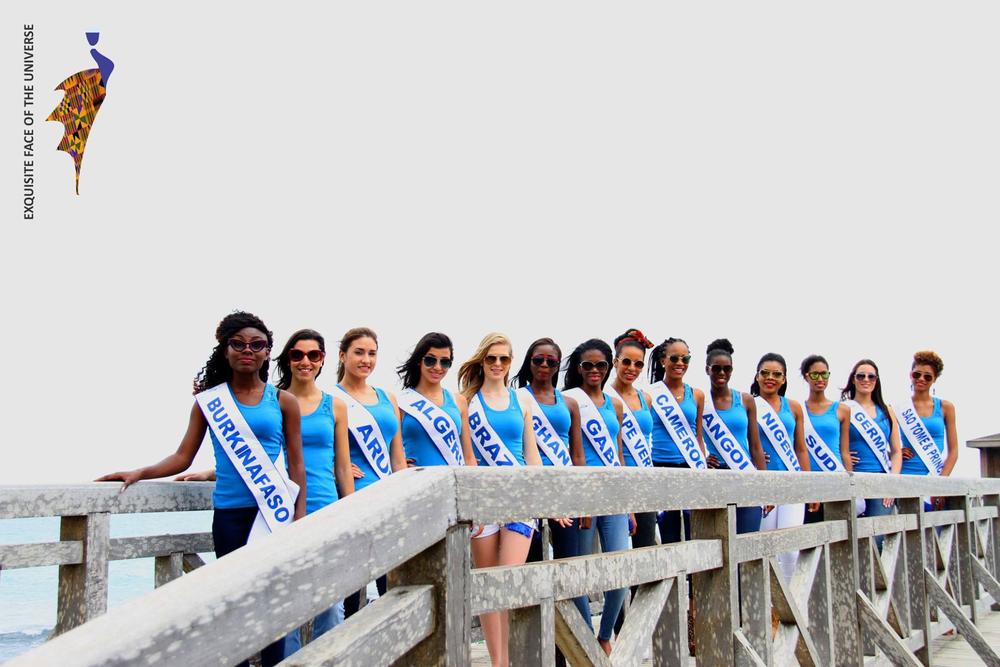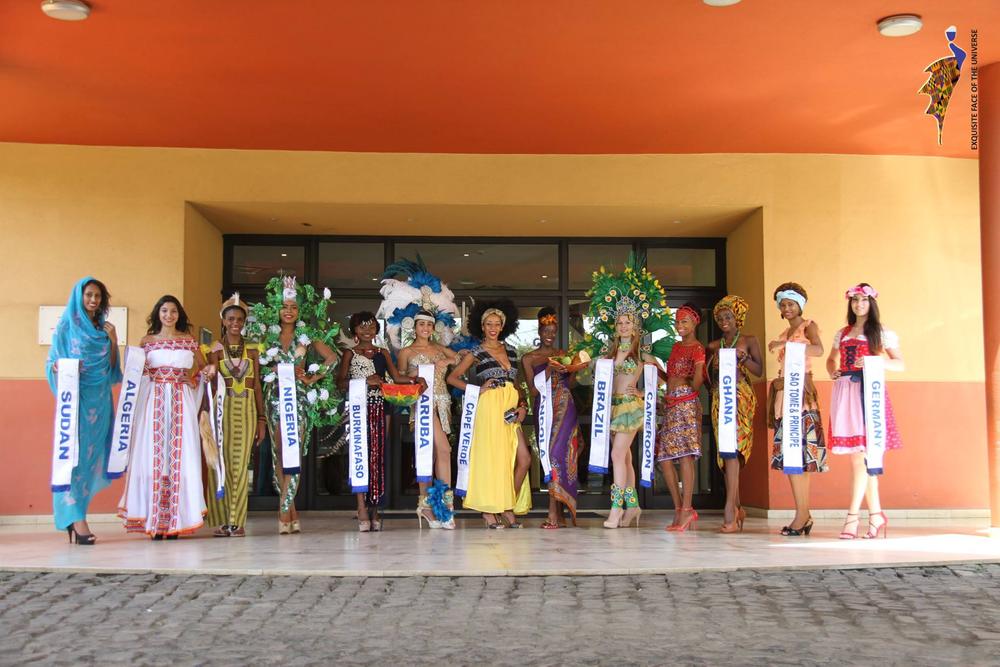 The organizers tell BN, the Exquisite Face of the universe is an exceptional contest that not only showcases the repertoire of body and beauty but also the personality, talents, intelligence and mannerism of representing countries.
She was crowned last night as the new universal queen after edging out other contestants at the event which held in São Tomé and Príncipe.
Collete Nwadike became Miss Tourism Nigeria in May 2014 and was appointed SA Tourism to Anambra State Governor, Dr. Willie Obiano less than a month after her crowning. She is currently pursuing a career in Nollywood.
Bella Naija
Read Here